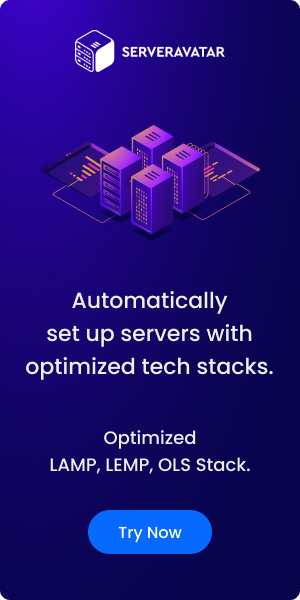 Manage Your VPS Server without Touching Command Line
Redeem Code: TECHVBLOGS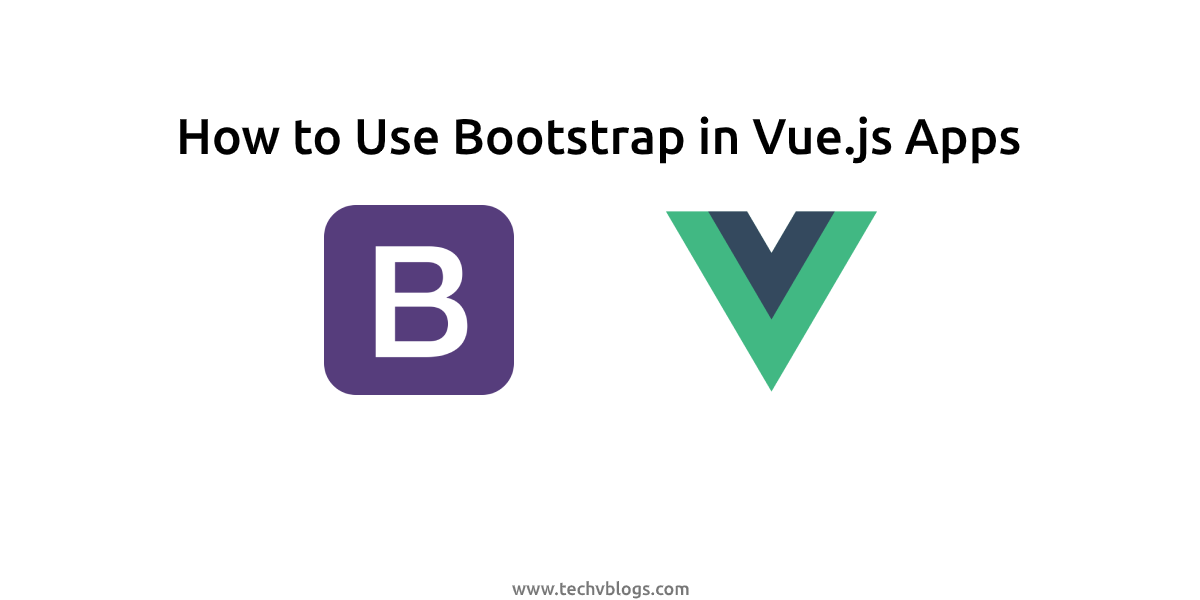 Vue.js is a popular front-end framework for building Single Page Apps. It provides structure and abstraction. We can also create a server-side rendering application using Vue.js, It's help for SEO ( Search Engine Optimization ).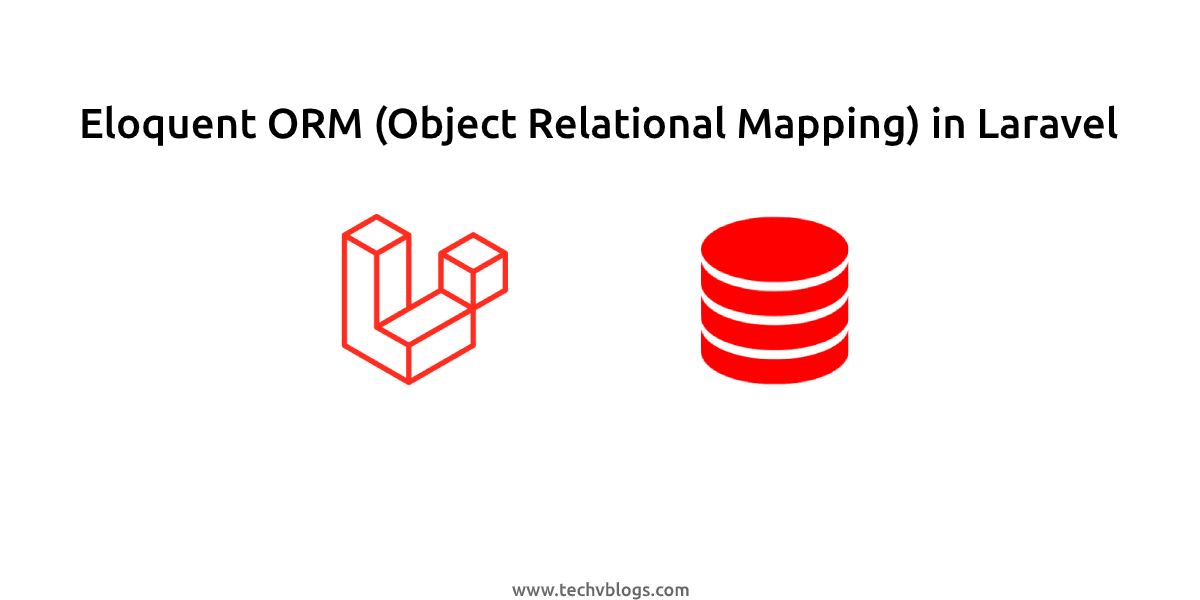 The Eloquent ORM Provides an ActiveRecord Implementation to work with your database. Eloquent ORM seems like a simple mechanism, but under the hood, there are a lot of semi-hidden functions.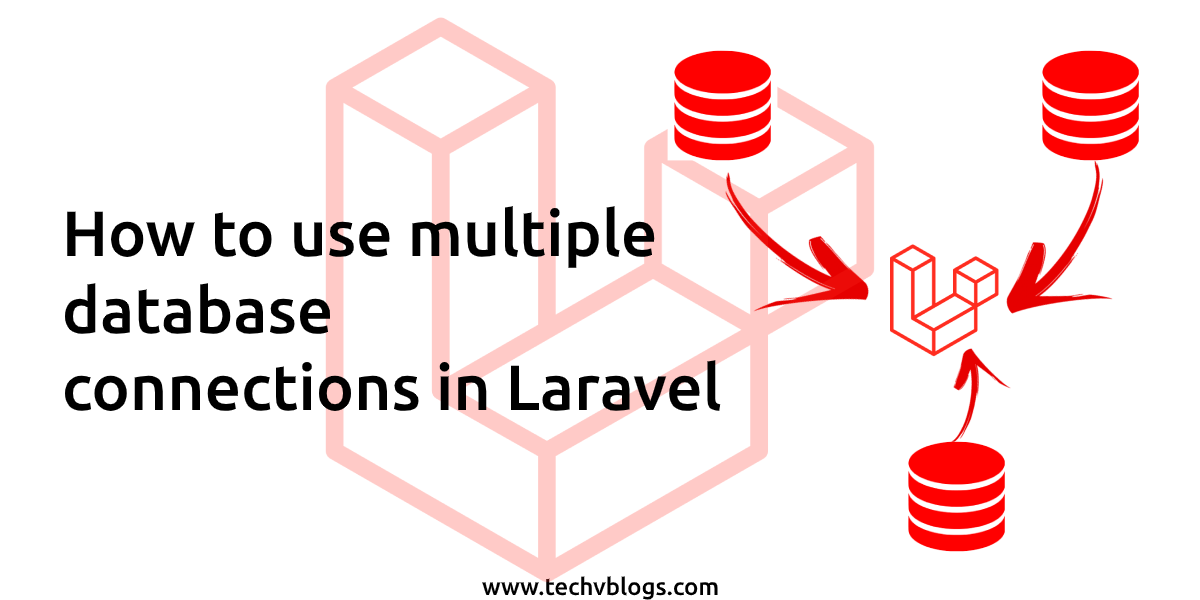 Laravel allows connecting multiple databases with different database engines. Laravel has inbuild support for multiple database systems, you need to provide connection detail in their database config file.