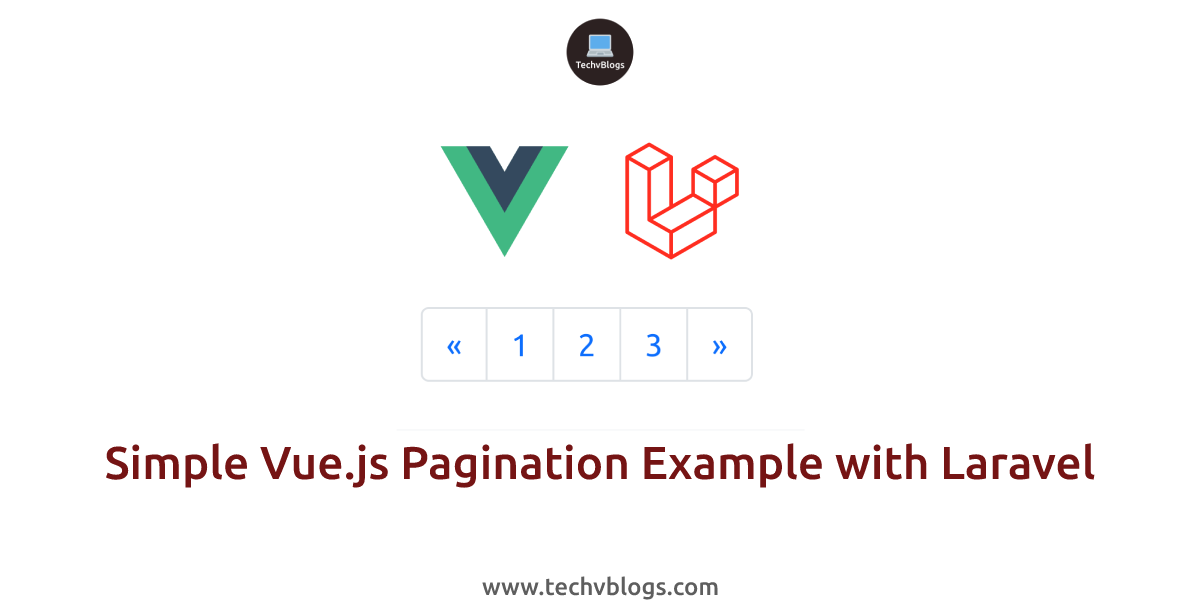 Suresh Ramani
Laravel, Vue.js
Pagination is a method for dividing content into several pages and creating appropriate layouts for a better and more organized presentation. Pagination is an essential requirement for blogs, websites that wish their front-pages to be sufficiently little to stack but then sufficiently showcase the most important posts.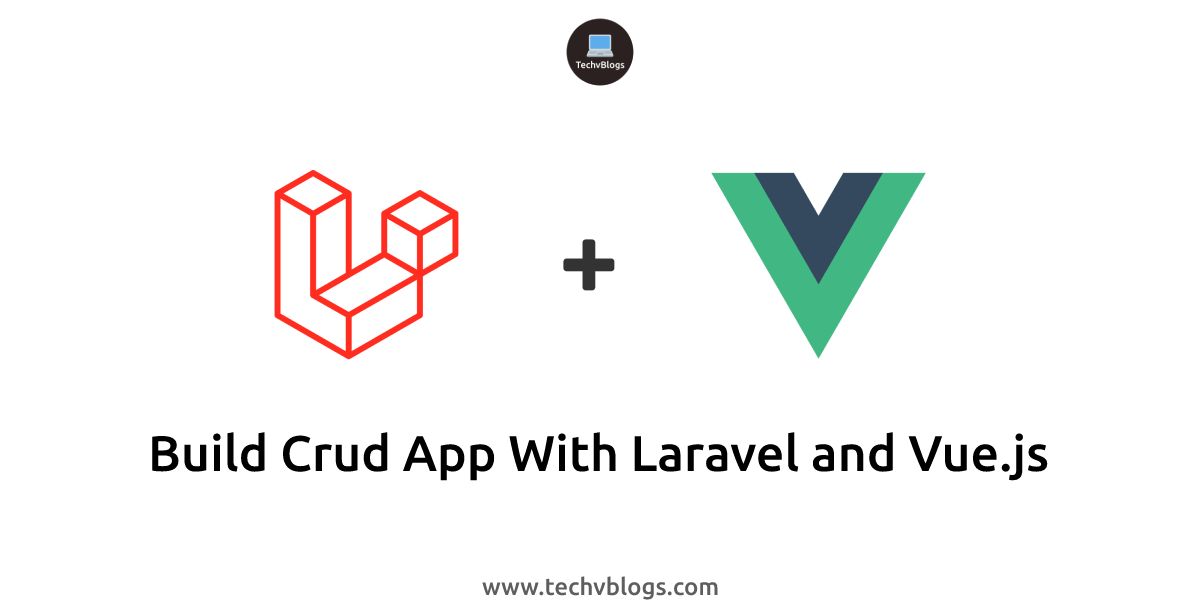 Suresh Ramani
Laravel, Vue.js
CRUD (Create, Read, Update, and Delete) are the basic data operations and one of the first things you learn as a Laravel developer.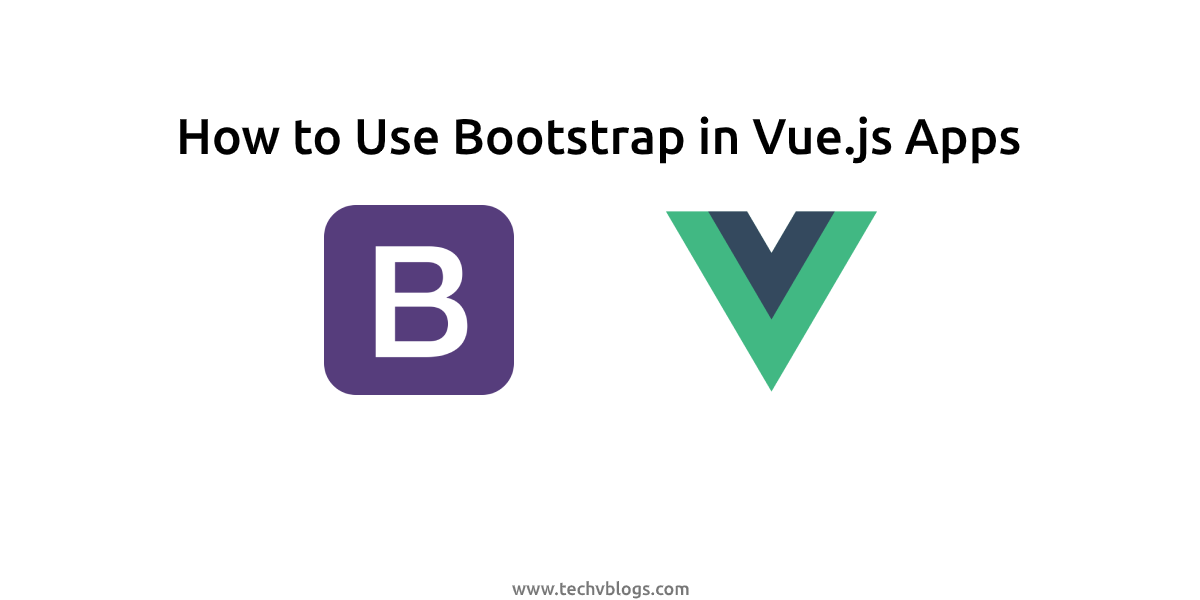 Suresh Ramani
Vue.js
Vue.js is a popular front-end framework for building Single Page Apps. It provides structure and abstraction. We can also create a server-side rendering application using Vue.js, It's help for SEO ( Search Engine Optimization ).